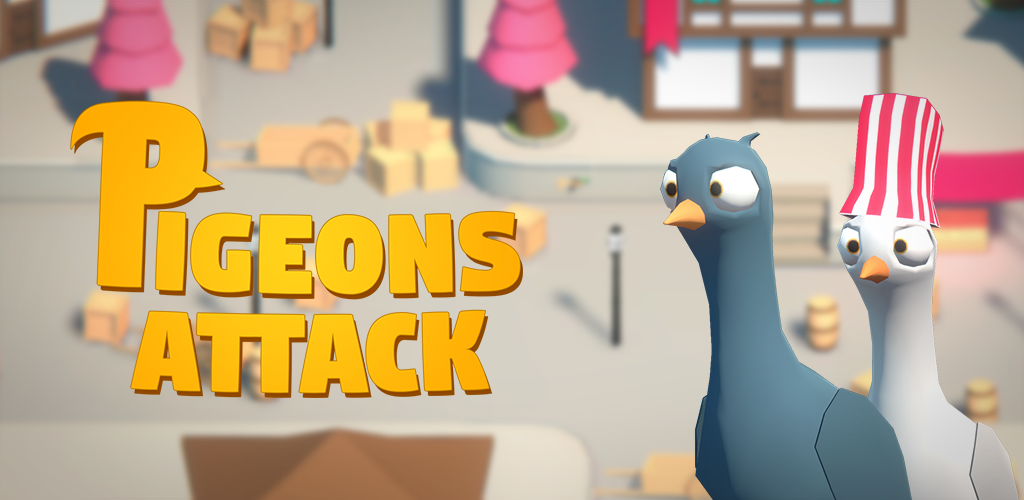 Pigeons Attack
Pigeons Attack is coming soon to Steam!
---
Pigeons Attack is coming soon to Steam!
I'm proud to announce that Pigeons Attack will be released as Early Access on Steam on April 5!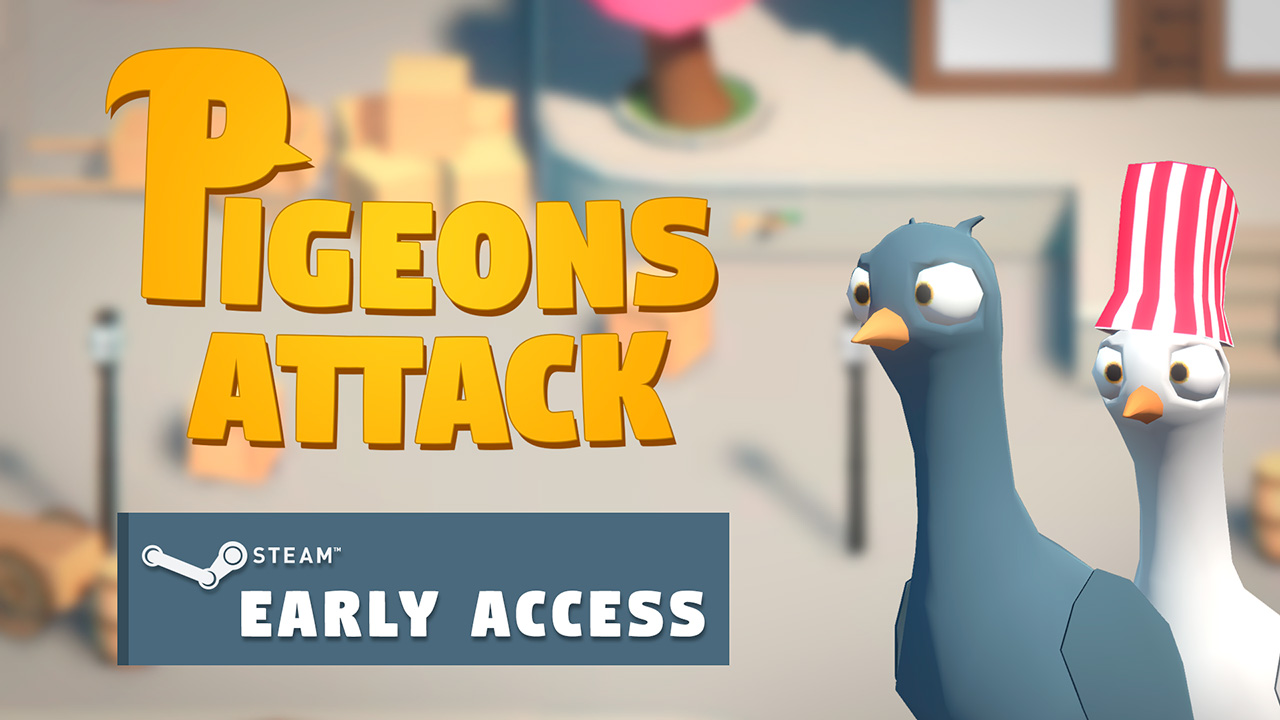 Hello guys! Bruno Sanches, developer of Pigeons Attack, here. I would like to thank you all for the amazing support over these last years. The game is about to reach another huge step in this 5 years journey, and your support is the reason I made this far. I hope you have fun with the game!

Unfortunately, the mobile version will take more time to be released, I'm sorry for that. I want to focus all my effort on the PC version to implement everything that is missing and get out of "Early Access". After that, I will be able to give the appropriate attention to the mobile version and provide the best experience possible.

Thank you very much!

Add Pigeons Attack to your wishlist